7 Reasons Why Everyone is Loving
These Cooling Weighted Blankets
7 Reasons Why Everyone is Loving These Cooling Weighted Blankets
By: Michael Adams - May 19, 2019
You've probably heard about how weighted blankets can help you sleep. So what makes Honeybird stand out above the competition?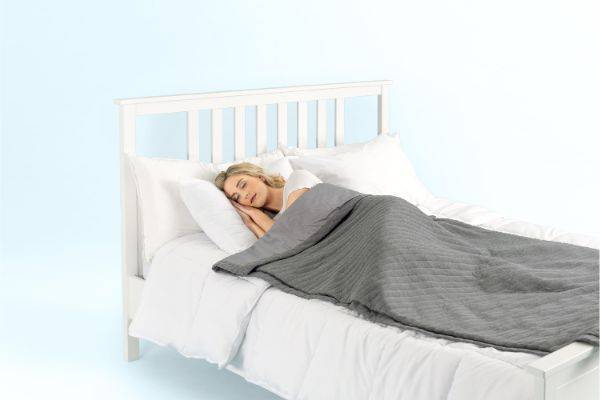 1. It's a natural solution for better sleep

If you're looking for a natural holistic solution to improve your sleep, weighted blankets could be a gamechanger. Honeybird offers a range of weighted blankets, from 10 to 20 pounds.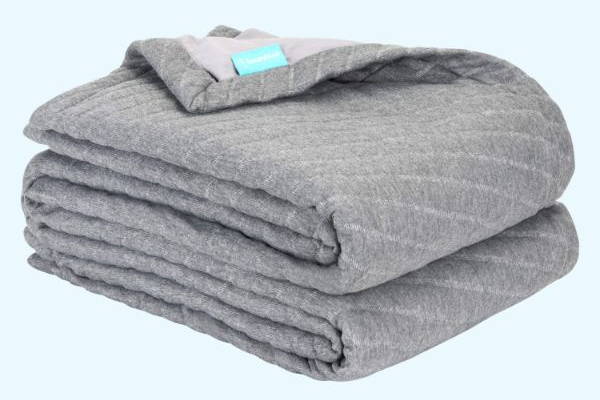 2. Deep Pressure Stimulation helps you relax

Experts call the firm, gentle pressure these blankets provide Deep Pressure Stimulation. It feels like a big hug and relaxes your nervous system.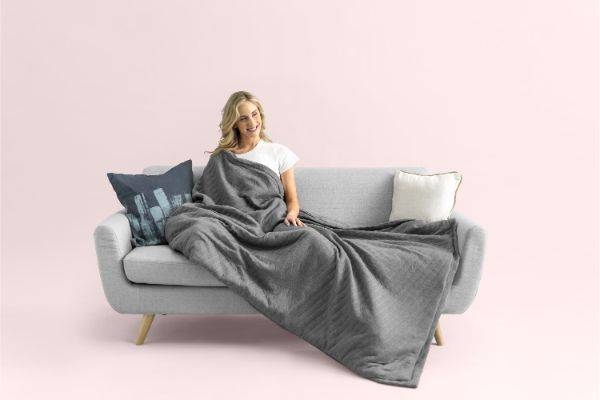 3. Time's "2018 Best Inventions"

Time Magazine called weighted blankets one of 2018's Best Inventions. That's why "everybody on Instagram" is using one.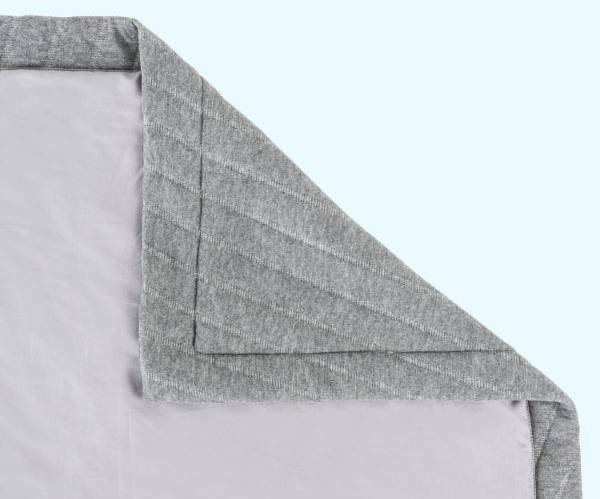 4. The cooling cotton fabric doesn't trap heat

Cotton lets your skin breathe and doesn't get too hot. Our outer cover is made with cotton to be soft, breathable, cool, comfortable, and durable.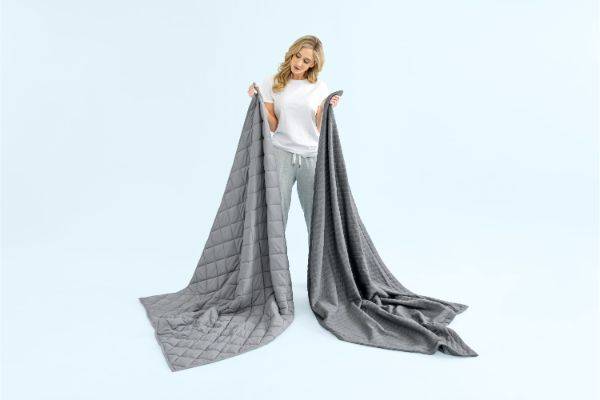 5. The duvet cover is machine washable

Honeybird weighted blankets are an exceptional value. The removable duvet cover is easy to clean and protects the weighted insert.
6. They're a crowd-favorite

Honeybird weighted blankets are so popular, they sold out 5 weeks after launch. According to one customer, "I was skeptical at first, but I'm a firm believer now. I sleep so deeply that I don't even move. I've also noticed that I fall asleep much faster and wake up more relaxed."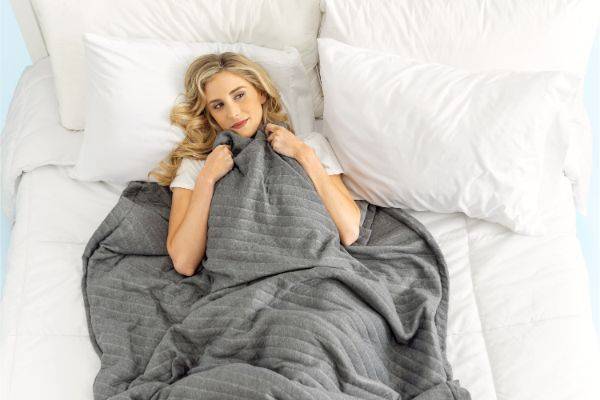 7. 30-Night Money Back Guarantee

Honeybird offers a risk-free trial and even pays for return shipping. More than 92% of customers decide to keep their blankets.
Don't wait any longer and join thousands of others who are benefiting from weighted blankets. A year of better sleep could be yours for as little as 30 cents a day.