7 Reasons Why Everyone is Loving
These Weighted Blankets
7 Reasons Why Everyone is Loving These Weighted Blankets
Written By: Stacy Adams - May 12, 2019`
By now, you've probably heard about the benefits of weighted blankets: better sleep, less stress, and reduced anxiety. We could all use that. Here's what makes Honeybird stand out above the competition.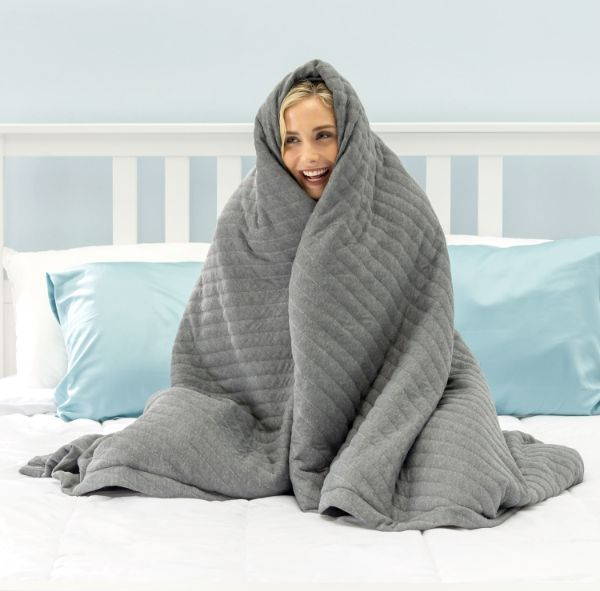 1. The blanket feels like a big hug that helps you sleep better and reduce anxiety

The weight provides a deep, relaxing pressure distributed across your body. Honeybird weighted blankets are designed to weigh about 10% of your bodyweight, so we offer 10, 15, and 20-pound options.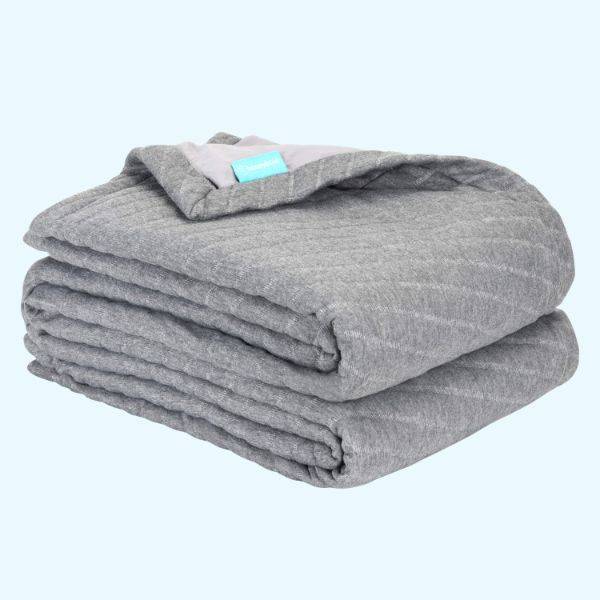 2. It's a natural solution to a common problem

Millions of Americans suffer from poor sleep and stress. More than a third of adults are not getting enough sleep on a regular basis, and 44% of Americans encounter stress frequently in their daily lives. Adding a weighted blanket to your daily routine is a small change that can make a big difference.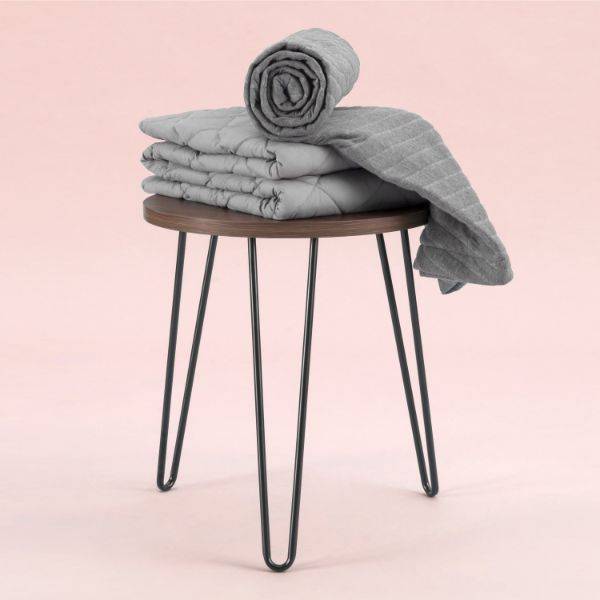 3. Weighted blankets are a tool therapists have been using for decades

"Weighted blankets are one of our most powerful tools for helping people who are anxious…. Deep pressure touch helps the body relax. Like a firm hug, weighted blankets help us feel secure, grounded, and safe."
- Karen Moore, an occupational therapist, in Psychology Today
4. The weighted insert is now available with a premium duvet cover to make your blanket last

Honeybird blankets have two parts, a weighted insert (left) and a duvet cover (right).

The weighted insert is available starting at $135 and is available in three weights.

We highly recommend adding a duvet cover. It's machine washable and will make your blanket look great in your home. It's a $95 value that we offer for just $40 when you purchase your duvet with your weighted insert.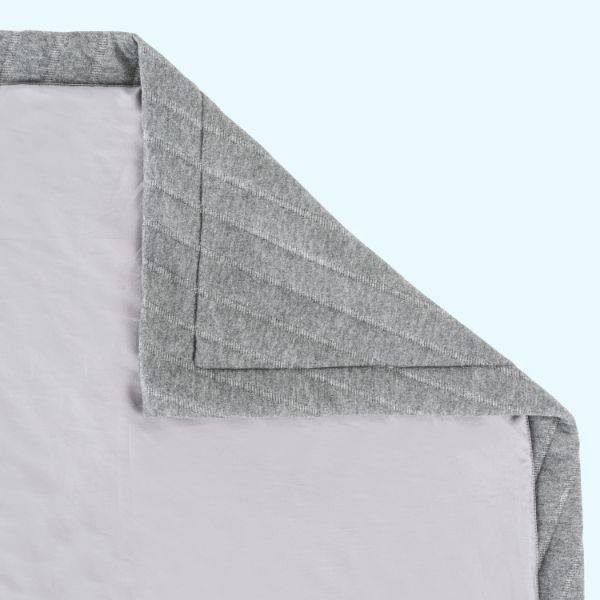 5. The duvet cover's cotton side makes the blanket breathable, so you don't overheat

During our design process, customers told us, "I'd love to try a weighted blanket, but what if I get hot?"  
That's why we designed our duvet cover with a cotton side. It lets your skin breathe and avoids overheating.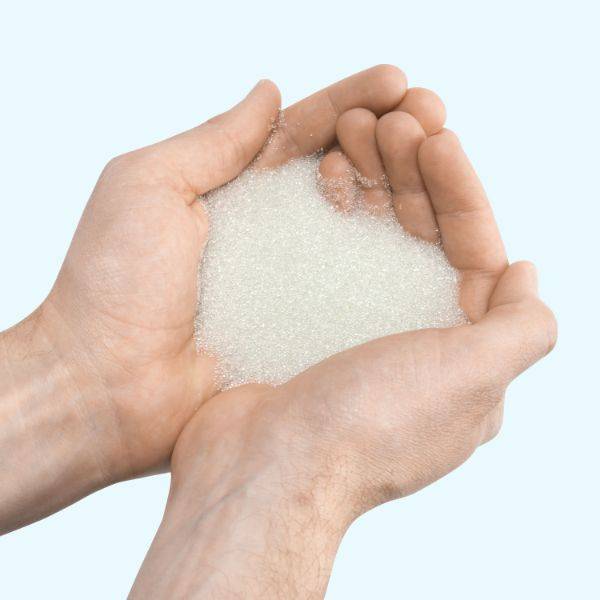 6. Our blankets are made with the highest quality materials

Premium glass beads are what makes our weighted insert heavy. This allows us to make your blanket heavy and maintain a slim, stylish profile.
Other weighted blankets use plastic pellets to reach the desired weight. This makes the blankets bulky, like a beanbag.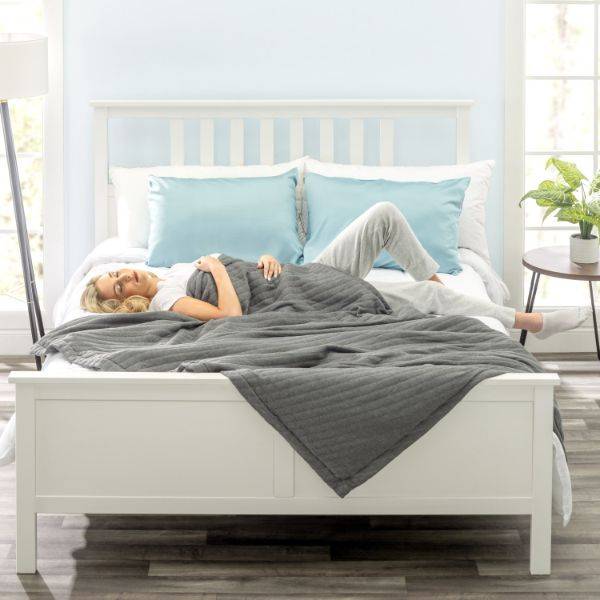 7. We offer a 30-Night Satisfaction Guarantee

Honeybird is so confident you'll love your weighted blanket, we'll give you 30 nights to try it out, risk free. If you need to return it, the company offers a full refund and free return shipping.
With a no-risk, 30-night satisfaction guarantee, there's no reason to wait to try Honeybird. It's the perfect weighted blanket for sleep, stress, and anxiety.