7 Reasons Why Everyone is Loving
These Weighted Blankets
7 Reasons Why Everyone is Loving These Weighted Blankets
Written By: Stacy Adams - May 19, 2019
By now, you've probably heard about the benefits of weighted blankets: better sleep, less stress, and reduced anxiety. That's something we could all use. Here's what makes Honeybird stand out above the competition.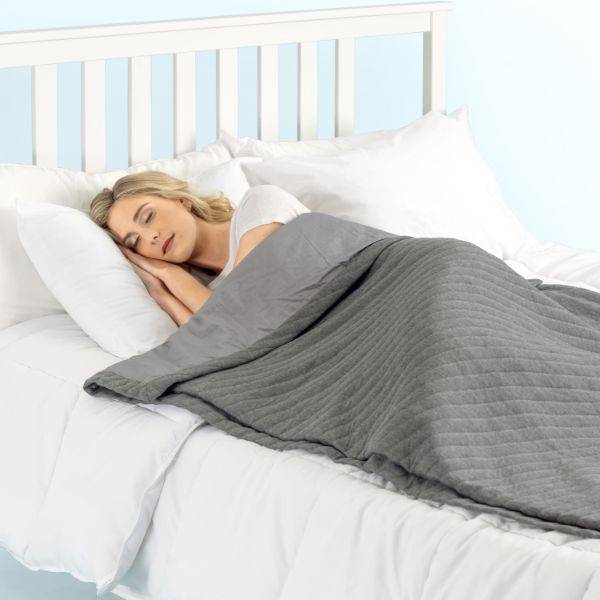 1. The blanket feels like a big hug that helps you sleep better and reduce anxiety.

The Honeybird weighted blanket weighs 10 to 20 pounds. This weight provides a deep, relaxing pressure distributed across your body.
2. It's a natural solution to a real problem.

Sleep and stress are massive issues in modern society. More than a third of adults are not getting enough sleep on a regular basis, and 44% of Americans encounter stress frequently in their daily lives.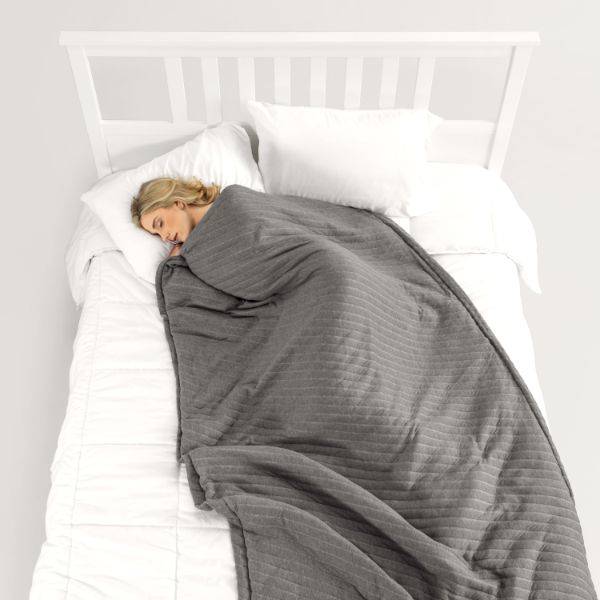 3. Weighted blankets are grounded in research.

"In psychiatric care, weighted blankets are one of our most powerful tools for helping people who are anxious…. Deep pressure touch helps the body relax. Like a firm hug, weighted blankets help us feel secure, grounded, and safe."
- Karen Moore, an occupational therapist, in Psychology Today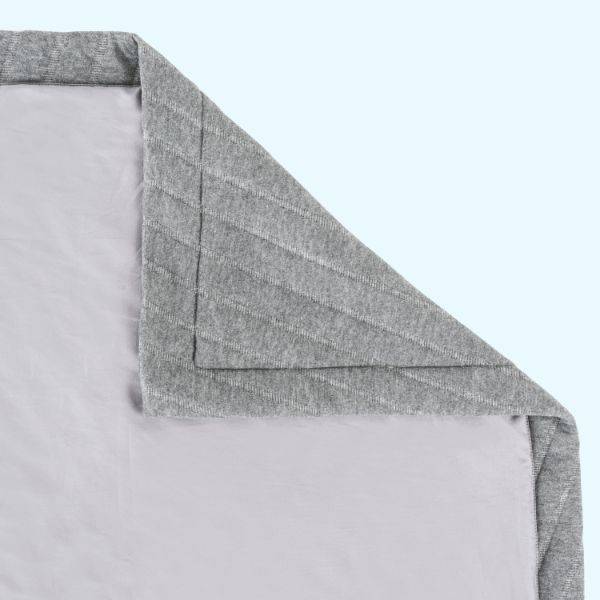 4. It's made of cotton, so it doesn't trap heat.

Cotton lets your skin breathe and doesn't get too hot. Our outer cover is made with cotton to be soft, breathable, cool, comfortable, and durable.
5. It includes a machine washable cover.

Honeybird weighted blankets are an exceptional value. The removable duvet cover is easy to clean and protects the weighted insert.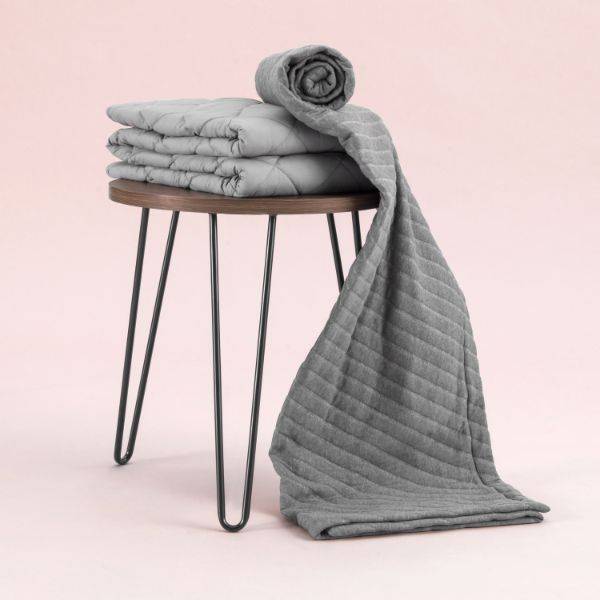 Honeybird sold more than $25,000 of blankets in just 30 days on Kickstarter. Happy customers say the blanket is like a "stress ball for the whole body."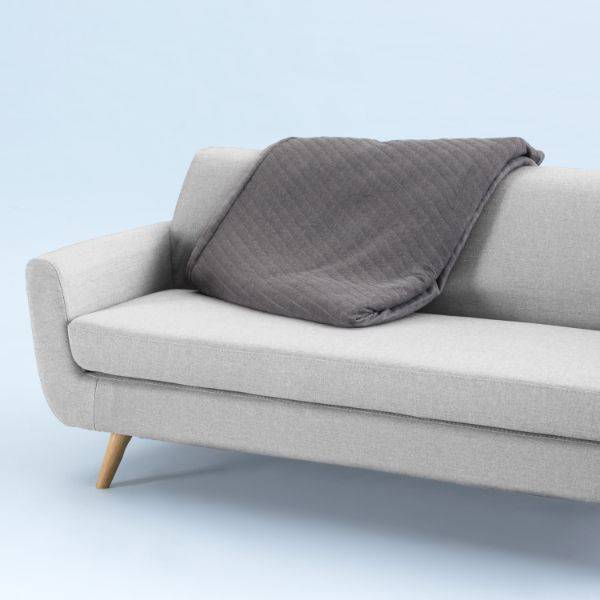 7. Honeybird offers a 30-Night Satisfaction Guarantee.

Honeybird is so confident you'll love your weighted blanket, it gives you 30 nights to try it out, risk free. If you need to return it, the company offers a 100% refund and free return shipping.
With a no-risk, 30-night satisfaction guarantee, there's no reason to wait to try Honeybird. It's the perfect weighted blanket for sleep, stress, and anxiety.