Get $10 off on top of our $30 off site-wide offer.
LIMITED TIME DISCOUNT: $30 off and FREE SHIPPING on all orders, no code necessary.
A soft and cozy, breathable weighted blanket made with cotton, undetectable glass beads, and quality construction. A natural solution for poor sleepers.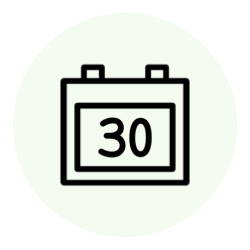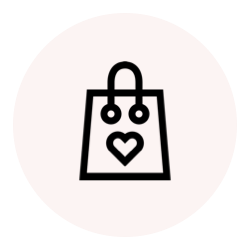 Product Details
Natural solution for better sleep
Reduce stress/anxiety
Provides deep touch pressure stimulation
Feels like a comforting hug
Great for cool and warm sleepers
5-star reviews
Tens of thousands of happy customers
4" diamond grid for uniform weight distribution
Quality stitching and construction
No bunching or excess heat
Premium, undetectable glass beads
Machine washable cotton layered cover
Large personal throw size (51" by 75")
Free Shipping
Hassle-free returns for 30 days
Payment plans with Afterpay
Questions? Email us at Hello@GetHoneybird.com
Weight Selection Guide
We recommend the blanket be around 10% of your body weight.
We suggest you go down a weight if you're on the border.
If it's not right for you, we can always let you exchange for a different weight!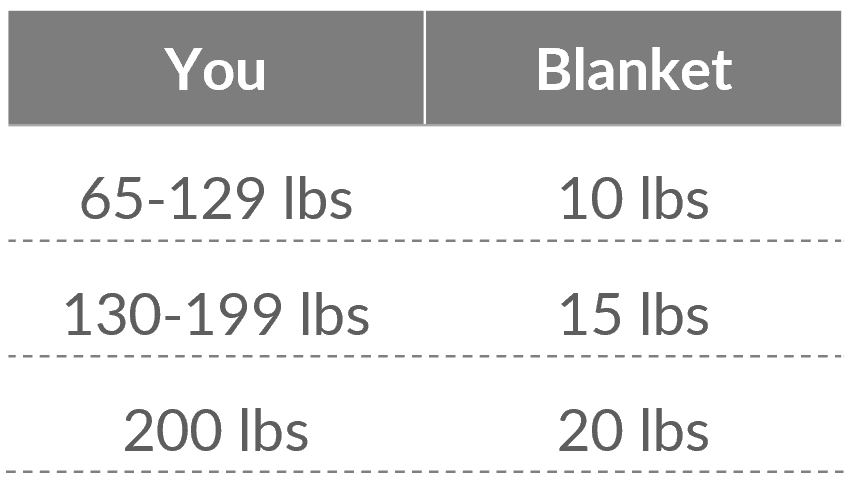 Amazing Blanket
My husband is 63 and ha struggled with insomnia for several years. When he pulled this out of his anniversary box yesterday he was so excited. He fell asleep within 15 minutes of putting this over himself and last night was the first night he slept al the way through without tossing and turning. Y'all are amazing! Thank you.
Sound asleep in minutes
I usually fall asleep in about an hour and a half before I got this blanket, now it is a matter of ten minutes before I am asleep.
Well satisfied with the blanket.
Finally a good nights sleep
This blanket is a complete game changer for me. I use to toss and turn what seemed like hours before falling asleep, now I'm falling asleep in minutes. Didn't really believe this would work, but I gave it a shot and so happy I did. Love it!!! Highly recommend this blanket.
First good sleep I've had in a long time.Highly recommend.