Get $10 off on top of our $30 off site-wide offer.
LIMITED TIME DISCOUNT: $30 off and FREE SHIPPING on all orders, no code necessary.
A soft and cozy, breathable weighted blanket made with cotton, undetectable glass beads, and quality construction. A natural solution for poor sleepers.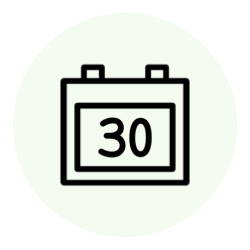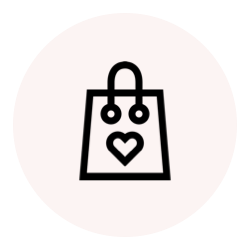 Product Details
Natural solution for better sleep
Reduce stress/anxiety
Provides deep touch pressure stimulation
Feels like a comforting hug
Great for cool and warm sleepers
5-star reviews
Tens of thousands of happy customers
4" diamond grid for uniform weight distribution
Quality stitching and construction
No bunching or excess heat
Premium, undetectable glass beads
Machine washable cotton layered cover
Large personal throw size (51" by 75")
Free Shipping
Hassle-free returns for 30 days
Payment plans with Afterpay
Questions? Email us at Hello@GetHoneybird.com
Weight Selection Guide
We recommend the blanket be around 10% of your body weight.
We suggest you go down a weight if you're on the border.
If it's not right for you, we can always let you exchange for a different weight!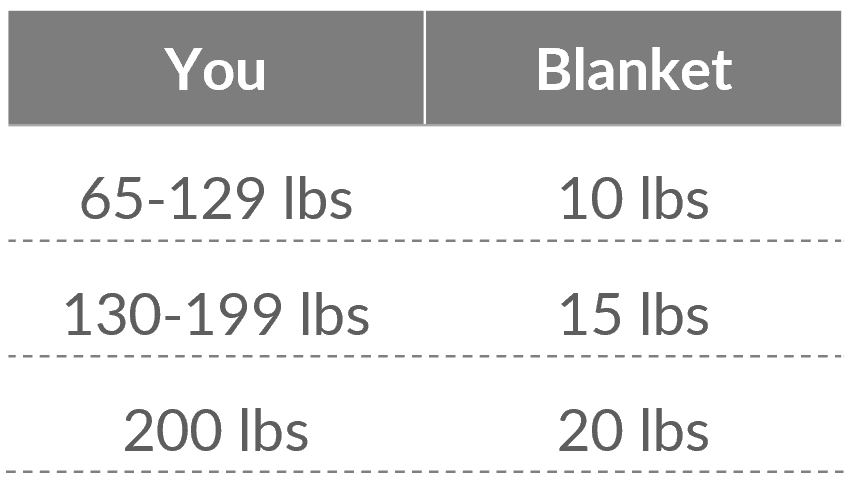 Weighted Blankets
I ordered two weighted blankets, a 10# for my 13 year old grandson and a 15# for my 19 year old granddaughter. My original thought had been for them to try one and exchange and then decide which weight they preferred. They are completely happy with the one they got and feel no need to compare. They both say it helps them go to sleep faster and to stay asleep longer. My grandson mentioned that it's warmer for him. Their mom was happy that the covers were removeable and washable. I'd say I struck a home run in the gift department this year!! Thanks, too, for the speedy delivery and followup. Couldn't be more pleased!
Life Changing!!!!
I have a multitude of chronic conditions, the least of which & the newest that I'm aware of is Restless Legs, (as well as a few issues that I'm preparing to have surgery on). I'd heard about Weighted blankets for a few years but never put any stock into it... Until we bought one for my nephew who is in a wheelchair and has issues sleeping. We bought him a weighted blanket at the suggestion of his physical therapist & it has LEGIT changed all of our lives (his & ours as care givers)!!
Anyhow I finally felt like it had been proven to me, so upon receiving my stimulus check, the First thing I did was order one for myself!! I certainly appreciated the quiz to assure I was ordering the correct weight!! (In addition to that, we now have buyers remorse about my nephews weighted blanket as it doesn't have the pockets keeping the weights even!😳😪) Needless to say I couldn't be happier with my purchase!
I only wish I'd have ordered the "duvet cover" that could have come with it for, I believe another $30-$40.
Great blanket!!
I must say, this is the best gift I have purchased for my wife in a long time! My wife absolutely loves this blanket! So much that she must "ration" it's use, that is, according to her, it's so comforting and relaxing she can't get anything done and just sleeps! I must say this is a great purchase.
GOOD AND BAD
This was too heavy for my husband who has Parkinson's but is perfect for me to get a good night's sleep unfer.
The Weighted Blanket (15 Pounds)